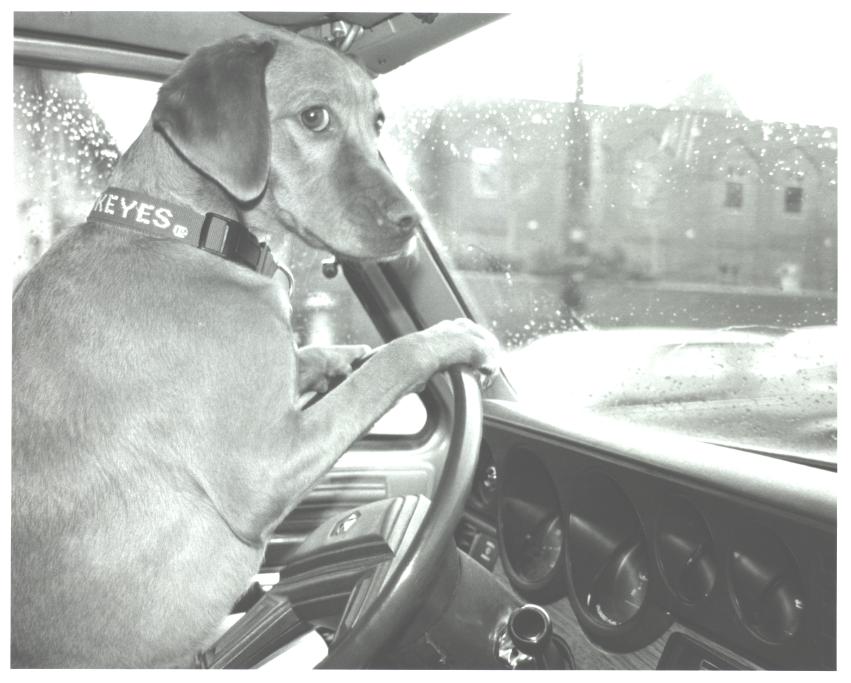 Dog starts car after eating chip
When AA patrolman Kevin Gorman arrived at the scene in Addlestone, Surrey, he found its immobiliser chip was missing. Ms Piesley said her dog George had eaten something, and realising it was the chip, he put the dog in the front seat and started the car with the key.
I don't know much about cars, but if someone could explain this to me I'd appreciate it.
So the dog, with the immobiliser chip in him, needs to be near the ignition in order for the car to start?