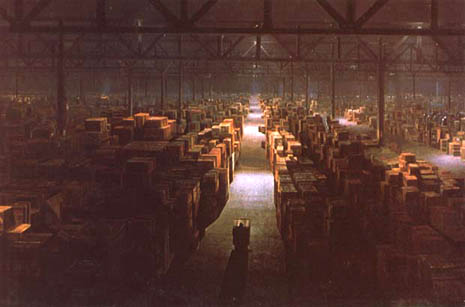 Art Smuggler Offers Italy Mystery Masterpiece `X' to End Trial
A convicted antiquities smuggler has offered to return a previously unknown ancient masterpiece known as ``Object X'' to Italy in exchange for reducing the jail time and fines he faces for supplying loot to U.S. museums.
What is it!? I want to know!
You know Michelangelo's David? Well, it's probably his lesser known work, "Bud", David's unemployed, fat older bother.