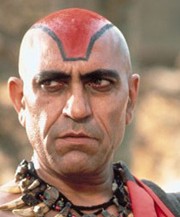 Seriously. I'm looking like YOU!
At 30, these Bihar men look 80
This is a video report on a village in India where the water is suspected to age the men. What is the opposite of the Fountain of Youth? The Fountain of Old? The Fountain of Elder? The Fountains of Wayne?